THE PROJECT  || PARTNERSHIP ||  INTERNATIONAL TRAININGS || INTELLECTUAL OUTPUTS  || CONTACTS 
PARTNERSHIP
The project consortium is made up by 5 partners from 4 EU countries, whose different background and expertise enable to tackle the project themes under a variety of perspectives.
---
>Farsi Prossimo – Lead Partner, Italy
Farsi Prossimo is an NGO promoted by Caritas based in Faenza (Italy) and aimed at promoting social inclusions projects, research and initiatives in favour of disadvantaged people.
The organization manages counselling centres, reception facilities for migrants, homeless and people in need; social services; education projects tackling poverty and social exclusion.
In the last 10 years, Farsi Prossimo has been specifically focusing on the immigration sector by elaborating studies and researches, increasing visibility on immigrants' issues and participating in the local policy making process.
---
>Association for Developing Voluntary Work of Novo Mesto (DRPDNM), Slovenia
The Association for Developing Voluntary Work of Novo Mesto is a Slovenian non-governmental organization with 25 years of experience in the area of social care, youth and culture. Its mission is to contribute to a more inclusive and open society by promoting the engagement of socially disadvantaged groups and stimulating NGO development and civil dialogue. Values such as solidarity, tolerance, voluntarism, active living, clean environment, citizens awareness and participation, intercultural dialogue are at the core of its mission.
---
>Fundacion Empresa Universidad de Alicante de la Comunidad Valenciana (FUNDEUN), Spain
Enterprise University of Alicante Foundation (FUNDEUN) is a non-profit organization that works to transfer the knowledge of the University of Alicante to local business companies and to incorporate the experience of the enterprises into the University.
Its main activities include:
– promoting innovation and entrepreneurship
– facilitating collaboration among different actors in the area
– developing educational activities
– performing research transfer and business advice
– conducting research about lifelong learning, labour market and employability.
---
>Mobilizing Expertise (MEXPERT), Sweden
Mobilizing Expertise (MEXPERT) is a Swedish SME oriented to bring people, places and projects together to create a sustainable future at transnational level.
To do so, MEXPERT works to create non-formal, alternative and easy-to-use educational tools for youth workers, educators, volunteers and staff teams of different kinds.
A specific focus is dedicated to expand volunteers' knowledge to become experts in their volunteering area by involving them in strategic partnership projects.
---
>ARGO di Donda Andrea e c. snc, Italy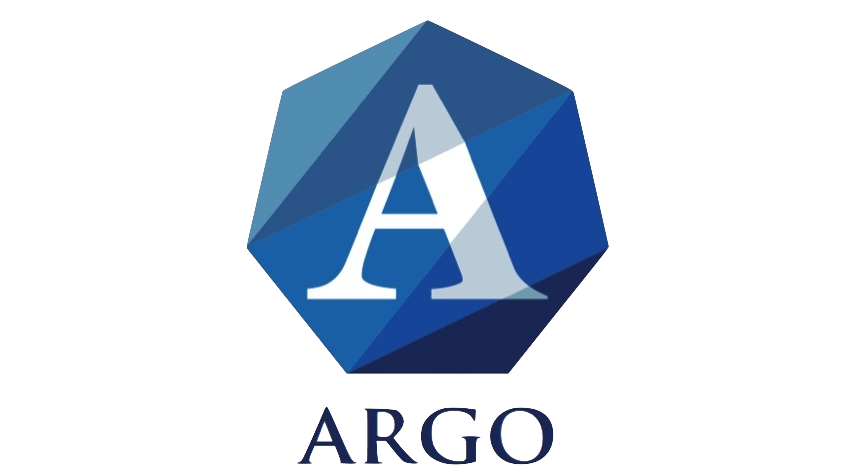 ARGO is a private company specialized in implementation and coordination of international projects in a variety of fields, from culture and education to business development and entrepreneurship. Its mission is to improve the competitiveness of local territories, associations, public administrations and non-profit bodies, all while promoting innovation processes in different areas.
THE PROJECT  || PARTNERSHIP ||  INTERNATIONAL TRAININGS || INTELLECTUAL OUTPUTS  || CONTACTS